Home
"Our goal is to provide a therapeutic
massage with lasting results, in a
luxury spa like fashion all within the
comfort of your own home"
Welcome to Las Vegas ALL STAR Mobile Massage Therapy! Las Vegas' #1 most trusted mobile massage therapist serving Las Vegas, Henderson, Summerlin, Green Valley, and North Vegas. Are you looking for stress management, deep relaxation or pain relief? All Star Massage Therapy gets clients from all walks of life and different backgrounds. Our clients are typically seeking relief from stress, chronic pain, tension headaches and tight muscles, or just want relaxation. Athletes and weekend warriors call us for injury prevention, performance and recovery.
Experts estimate that upwards of ninety percent of disease is stress related. When the mind/body perceives a threat or stressor, it begins to respond with a "fight or flight" response. In essence, the body shuts down secondary functions in order to protect vital organs for basic survival. Taking a proactive approach to bringing the mind/body out of this fight or flight response can help facilitate balance and assist in preventing disease, increase energy, and promote a healthy immune system.
Nothing ages us faster, internally and externally, than high stress. Massage is an effective tool for managing this stress, which translates into:
Decreased anxiety
Enhanced sleep quality
Greater energy
Improved concentration
Increased circulation
Reduced fatigue
An All Star Massage Therapy session can also help specifically address a number of health issues:
Alleviate low-back pain and improve range of motion
Assist with shorter, easier labor for expectant mothers and shorten maternity hospital stays
Ease medication dependence
Enhance immunity by stimulating lymph flow—the body's natural defense system
Exercise and stretch weak, tight, or atrophied muscles
Help athletes of any level prepare for, and recover from, strenuous workouts
Improve the condition of the body's largest organ—the skin
Increase joint flexibility
Lessen depression and anxiety
Promote tissue regeneration, which reduces scar tissue and stretch marks
Pump oxygen and nutrients into tissues and vital organs, improving circulation
Reduce post-surgery adhesions and swelling
Reduce spasms and cramping
Relax and soften injured, tired, and overused muscles
Release endorphins, which are amino acids that work as the body's natural painkiller
Relieve migraine pain
At Las Vegas Mobile All Star Massage Therapy we understand some people prefer the soft flute notes, while others prefer the rhythms of the piano or simple sounds of nature. We feel it's important to offer a variety of music options in order to provide a customized personal massage experience. We only use the highest quality linens, creams and oils. Massage is a natural approach to better health - "Change the way you feel".
Call to schedule an appointment: 702-373-2283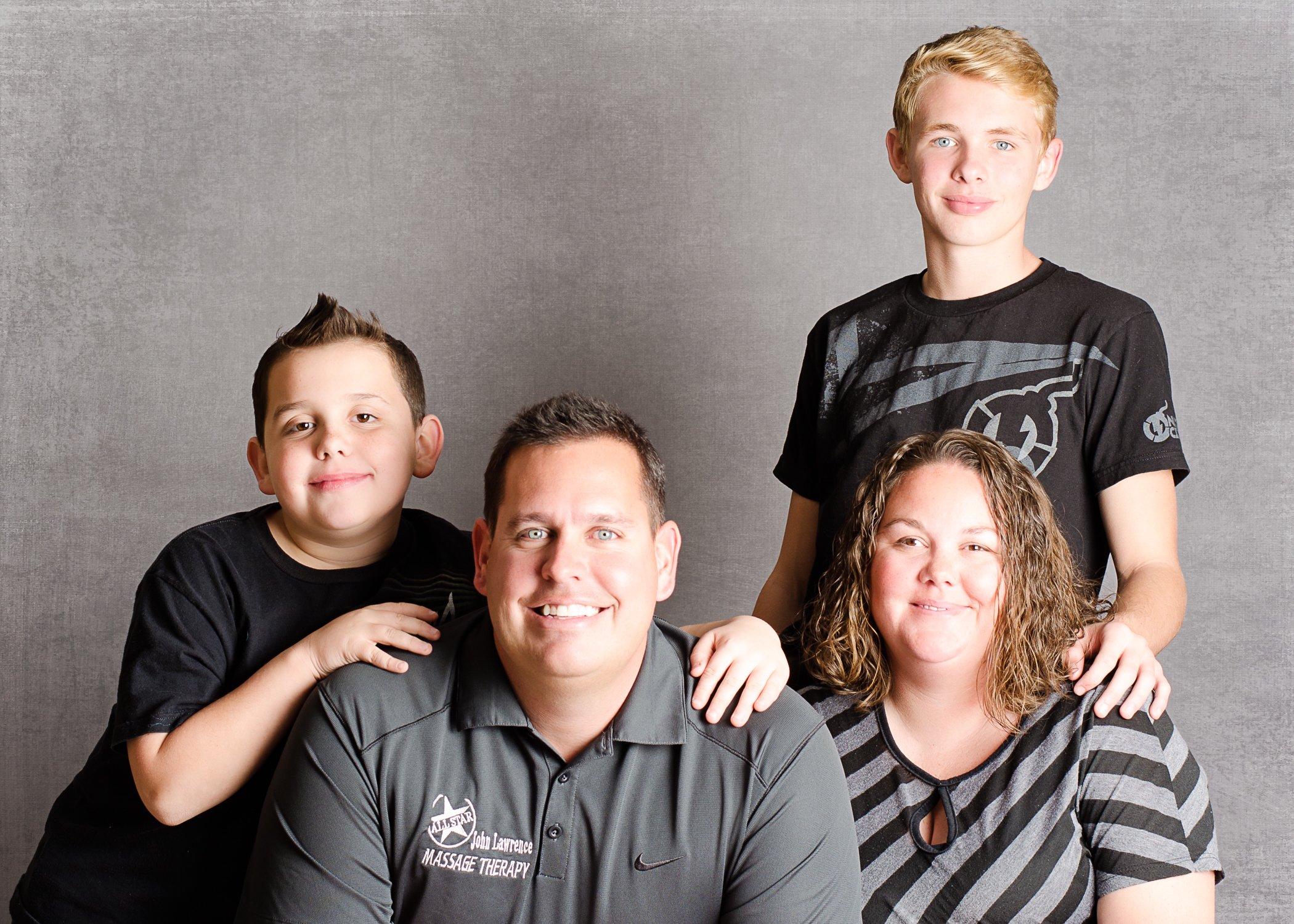 All Star Massage Therapy "Where its all about you!!"