"What if Massage could reduce your
pain by 30% 50% even 90% How
would that affect your life?"
Welcome to Las Vegas ALL STAR Massage Therapy! Las Vegas' #1 most trusted mobile massage therapist serving Las Vegas, Henderson, Summerlin, Green Valley, and North Las Vegas. Do you suffer from chronic pain or an injury? Are you over worked/over stressed? Do you find yourself saying no to the things you used to enjoy doing?
Are you tired of being told that pain pills, shots, or even worse, surgery were your only option? Pain causes fear, and as sad as it is, people often do what is recommended no matter how drastic.
Sometimes you will need one or all of the above, and that's ok but let me ask you, have you tried alternative health care? Massage? Have you had a massage in the past and felt it didn't meet your expectations? If you've had Mexican food that didn't meet your expectations, would you give up on Mexican food? No! You would try a new place, a place that you enjoy, that works for you and meets or exceeds your expectations. All Star Massage Therapy wants to do that for you. I'd like to design a massage session that specifically prioritizes YOUR needs, goals and how you want to feel after the massage session. I want to exceed your expatiations!
Massage therapy can help! I understand its power first hand as it has helped me with my low back spasms. Massage is a great choice for chronic pain and pain management. We have had great success with: low back pain, shoulder problems, knee problems, head aches (tension & migraine) but don't just take my word for it…
"I was referred to John by a colleague. I had just injured my neck & the day I called he immediately scheduled an appt. for me. Not only is he professional & provides a relaxing environment in your home, he fixed my injury. I'm pain free. I will definitely be having John continue as my therapist" JOANNE
Massage is the oldest form of health care. What's your first instinct when you hurt yourself? You reach down and rub it! What's different now is how massage is evolving. Schooling requirements are increasing. To obtain the National Certification I have earned, you would need 750hrs of education and 250 hours of professional hands on experience. We also have to take hours of continuing education each year to maintain our licenses and stay up to date. Tests are being done to prove the benefits of massage therapy and we are learning what massage techniques work best for each individual situation. With these advancements, massage therapy is being accepted and respected in the medical field.
Don't put off feeling great anymore, "Change the way you feel"
Call now to schedule your massage 702-373-2283
Why should I choose John at All Star Massage Therapy Las Vegas to be my personal therapist?
There are too many reasons to list but here are a few:
Nevada State Massage Board License # NVMT.5540
Luxury Spa Linens
Mobile Massage – We fight the traffic and weather for you. Saving you time and money
I strive to provide the BEST customer service possible (been told it's the best in the business)
Full 60min / 90min session vs. typical 50min/80min at a spa
Insured
Large selection of Quality Spa music
Top of the line, paraben free, massage creams
CPR / First Aid Certified
Health Card for Massage Therapy
Nationally Certified in Therapeutic Massage
Those reasons are more than enough, but here is the real reason you should choose me,
I've suffered from QL spasms. The QL or Quadratus Lumborum is a muscle in your low back and has the action of bringing the hip up. This is important for balancing postural distortion. I've had it spasm for days letting me experience:
- Severe, deep, aching low back pain during movement, rest and in nearly any position, but worse in the upright posture of standing or sitting.
-I've needed to support and stabilize my upper body with my hands. This bracing with the hands occurs during walking and sitting and is the hallmark sign of active QL trigger points.
-coughing and sneezing can create episodes of agonizing pain as the muscle contracts to stabilize the rib cage.
-I have been forced to crawl on hands and knees to the bathroom when getting out of bed in the morning
-I've been unable to roll to either side when laying in the face-up position
-I've had the common postural distortion with QL trigger points which is an elevated hip crest on the painful side
The pain is unreal! The kind that makes you sweat and feel dizzy. Pain so bad that if someone could take it away for $1k, heck even $5k I would have paid it. I understand what you're going through, I've been there. I've had knee pain come out of nowhere and not be able to stand or even make it down stairs to eat dinner with my family. I know the heart break of telling your kids not to run up and hug you because of the pain. I know what it's like to have those thoughts you never want to have…..
- What if I stay like this?
- What if this pain never goes away?
-What if I can't play football with my two sons?
My wish is that you never experience anything like that, but if you do I hope I get the chance to help you. I used to get QL spasm frequently. Since becoming a massage therapist and learning the importance of regular massage I've had it happen once in 3years – I hope you've never experienced any of this. If you are currently experiencing this horrendous pain, I am sorry. By choosing me (John) at All Star Massage to be your therapist you are gaining a friend. You're gaining someone who knows what you're going through and has sympathy. You're getting the BEST I have to offer, my "A" game if you will, 100% of the time!!
An All Star Massage Therapy session can also help specifically address a number of health issues:
Alleviate low-back pain and improve range of motion
Ease medication dependence
Enhance immunity by stimulating lymph flow—the body's natural defense system
Exercise and stretch weak, tight, or atrophied muscles
Help athletes of any level prepare for, and recover from, strenuous workouts
Improve the condition of the body's largest organ—the skin
Increase joint flexibility
Lessen depression and anxiety
Promote tissue regeneration, which reduces scar tissue and stretch marks
Pump oxygen and nutrients into tissues and vital organs, improving circulation
Reduce post-surgery adhesions and swelling
Reduce spasms and cramping
Relax and soften injured, tired, and overused muscles
Release endorphins, which are amino acids that work as the body's natural painkiller
Relieve migraine pain
Call to schedule an appointment: 702-373-2283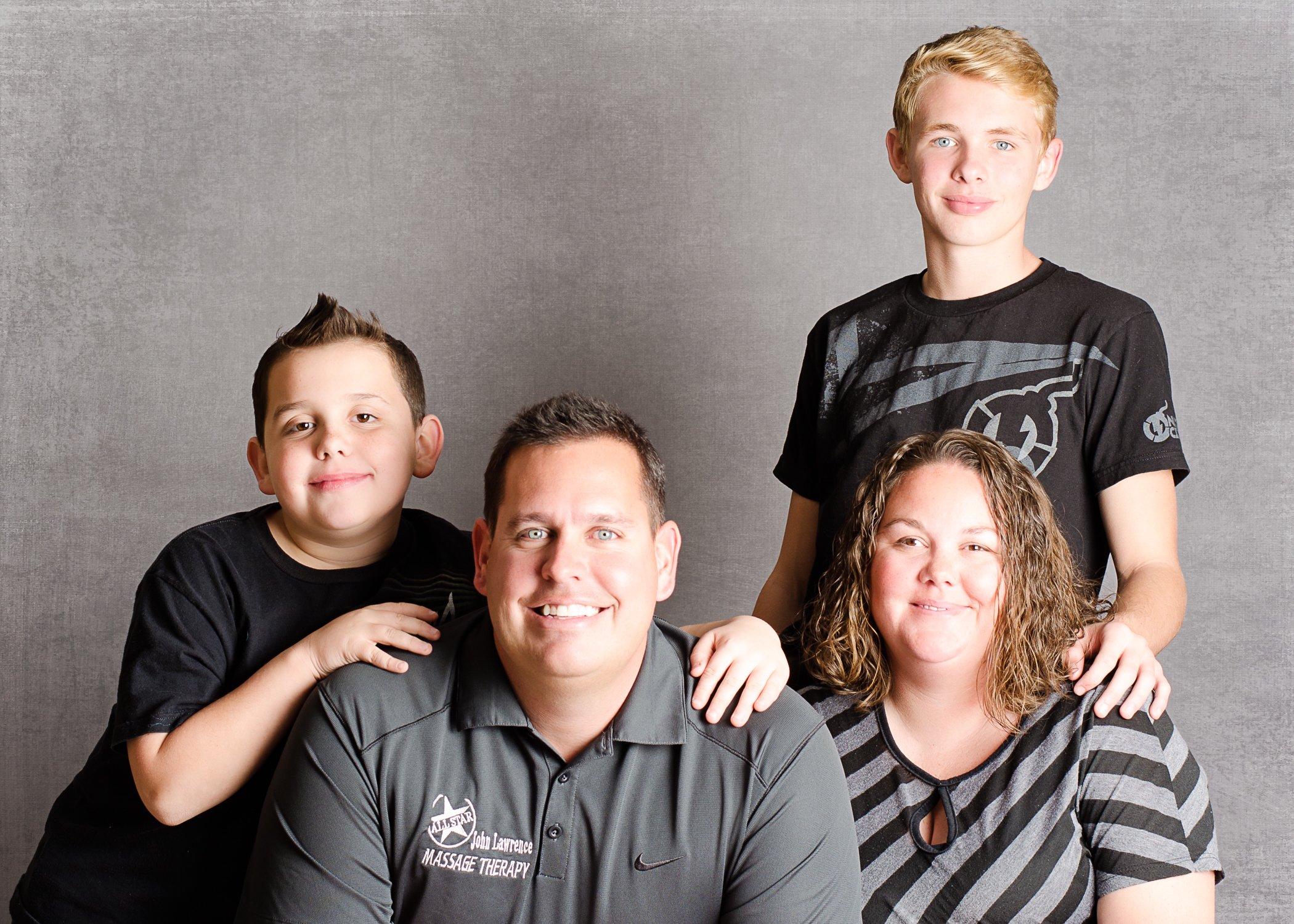 All Star Massage Therapy "Where its all about you!!"
Las Vegas deep tissue is great. All Star Massage therapy in Las Vegas is the best mobile massage therapist m4m in the vegas area 89129 89148 89135 summerlin, henderson, north vegas, the strip, swedish, sports massage, luxury massage, massage for the stars, casino massage, massage for pain relief, lmt massage, best sports massage las vegas, best deep tissue massage las vegas, massage envy, massage nirvana. If your looking for a male massage therapist in vegas to come to your home mobile bringing everything needed for an amazing massage All Star Massage therapy is it